The Wyoming Department of Agriculture commissioned a Master Plan study to identify and prioritize needed facility improvements. The Wyoming State Fair Board, in concert with the State Construction Department – Construction Management Division, developed and adopted a new Master Plan for the Fairgrounds and recommended programming changes for the annual Fair.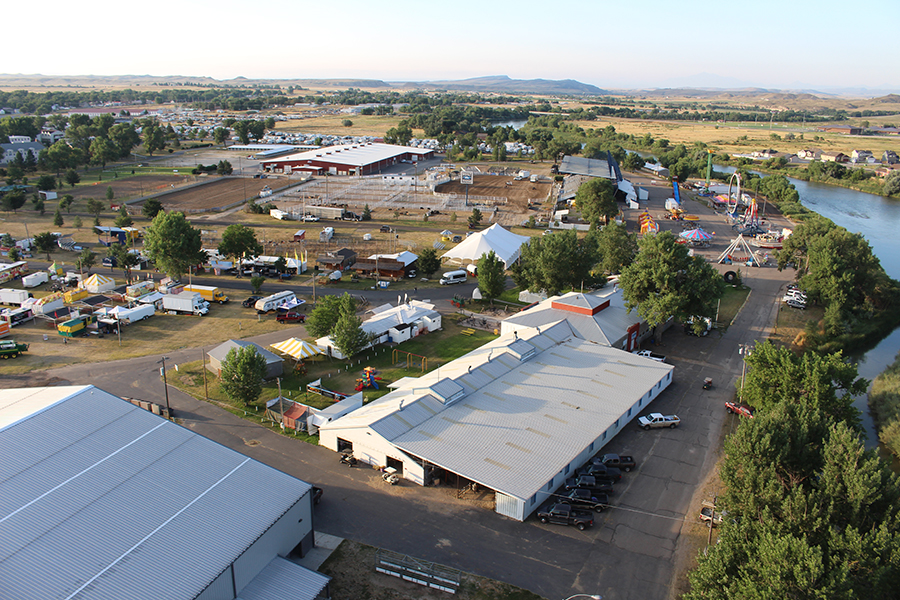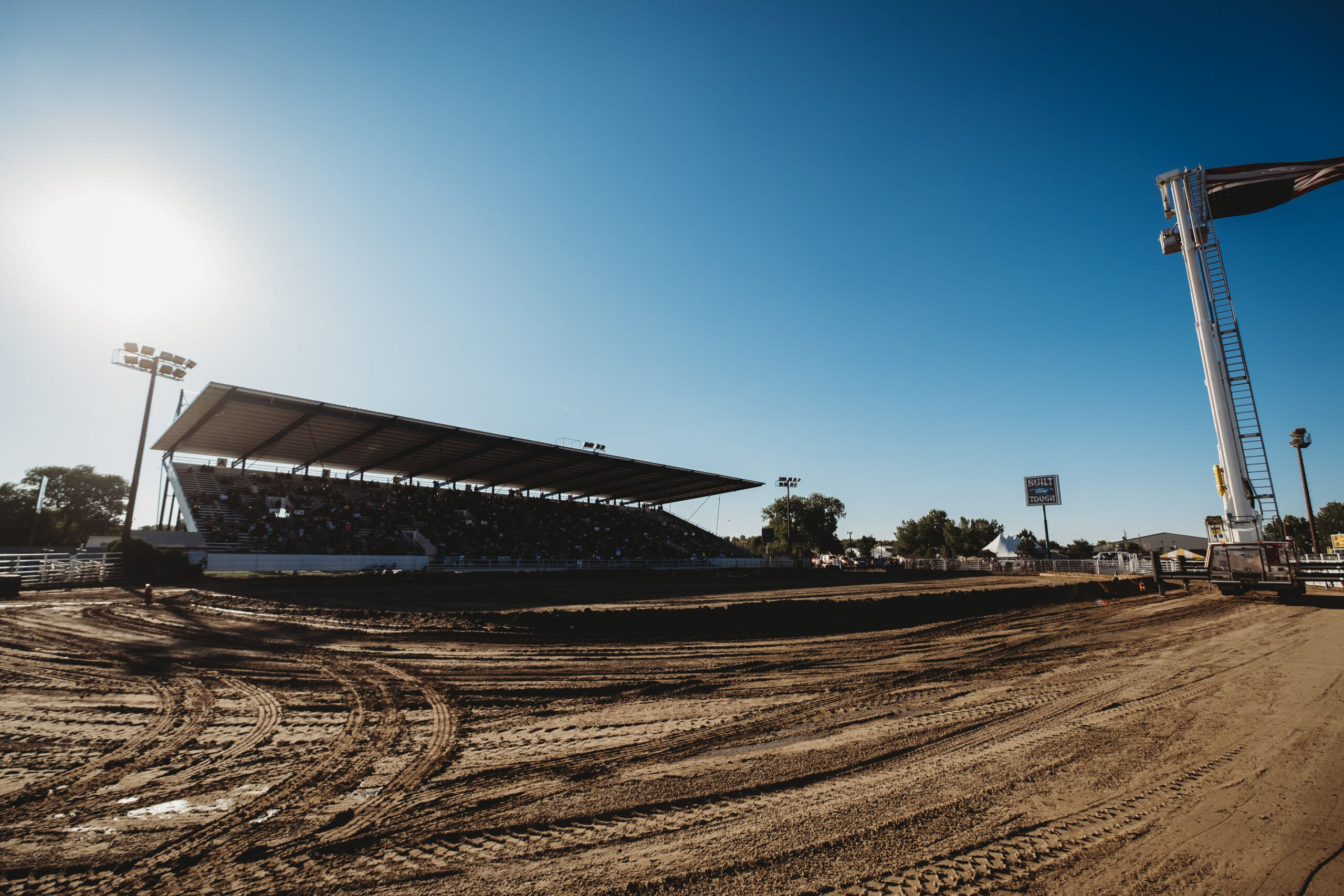 During the initial stages of the master planning process, the following goals and objectives were identified for consideration:
Creating opportunities to increase non-Fair activities and events and net revenues.
Creating the capability to increase Fair participation and attendance and revenues.
Redevelopment / reprogramming of the areas of the Fairgrounds to meet current and future market demand.
These broad goals and objectives became underlying themes in the formulation of the Master Plan.
Annual Reports & Upcoming Projects
Check back often to receive progress reports on the Master Plan and see the upcoming projects that will complete all facility updates.
Join the Wyoming State Fair Mailing List
Sign up to receive the latest Wyoming State Fair News, events and more.