We're celebrating 110 years and we want you to join the festivities! The Wyoming State Fair is this year's premier summer event in the region. 
You won't want to miss out on the PRCA rodeo, live music, exhibitors, carnival, and so much more for the whole family. 

Ford Grandstand Entertainment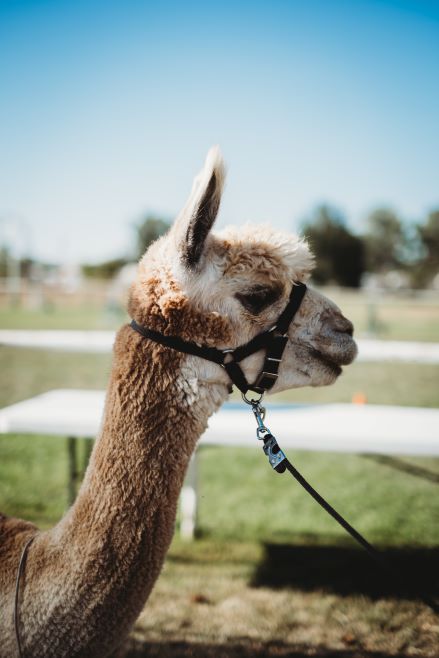 Grounds Entertainment & Strolling Acts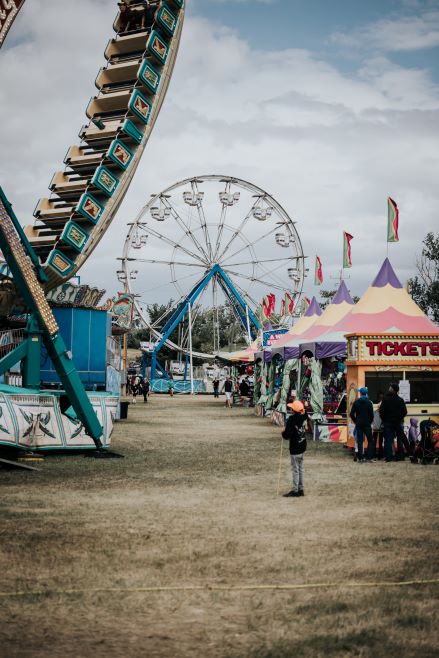 Join the Wyoming State Fair Mailing List
Sign up to receive the latest Wyoming State Fair News, events and more.